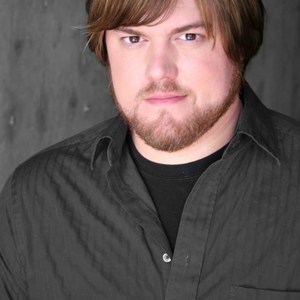 Brock Wilbur
Special guest
Brock is a standup comedian and journalist who splits his time between LA and Kansas City. He's got too many podcasts and him and his wife have three cats which is too many cats. He's the author of the forthcoming Boss Fights Book on the video game Postal and he's one of the first journalists to crack open the whole NXIVM thing.
Brock Wilbur has been a guest on 1 episode.
May 14th, 2019 | Season 1 | 1 hr 3 secs

allison mack, belief, coercion, cults, karen geier, keith raniere, nancy salzman, nxivm, religions, rick alan ross, sects, yoga

UNLOCKED FULL EPISODE.

Content Warning: Episode contains frank discussion of sexual and other forms of abuse.

Brock Wilbur joins me to discuss when he was inadvertently recruited by a division of NXIVM and how that lead him to investigate the cult.

Little did he know what he would encounter.

Brock discusses his unique insights into the trial of Keith Raniere.