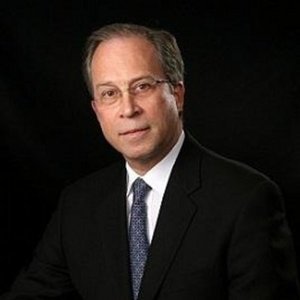 Rick Alan Ross
Special guest
Rick Alan Ross is a cult expert and the head of the Cult Education Institute
Rick Alan Ross has been a guest on 3 episodes.
June 18th, 2019 | Season 1 | 15 mins 34 secs

bobbie houston, brian houston, carl lentz, child abuse, chris pratt, frank houston, fundamentalism, gay rights, hillsong, justin bieber, pentecostalism, vanessa hudgens

You may know Hillsong for its celebrity followers, or for the Instagram presence of its tattooed preacher Carl Lentz, but what you may not know about Hillsong is it has a very chequered past.

May 14th, 2019 | Season 1 | 1 hr 3 secs

allison mack, belief, coercion, cults, karen geier, keith raniere, nancy salzman, nxivm, religions, rick alan ross, sects, yoga

UNLOCKED FULL EPISODE.

Content Warning: Episode contains frank discussion of sexual and other forms of abuse.

Brock Wilbur joins me to discuss when he was inadvertently recruited by a division of NXIVM and how that lead him to investigate the cult.

Little did he know what he would encounter.

Brock discusses his unique insights into the trial of Keith Raniere.

April 19th, 2019 | Season 1 | 12 mins 49 secs

belief, coercion, cults, deprogramming, karen geier, moonies, nxivm, religions, rick alan ross, scientology, sects, yoga

In the first episode, Rick Alan Ross explains what cults are, how leaders entice and ensnare folks, what the profile is of a person who is susceptible to cults, and how friends and family can help those affected by harmful groups.