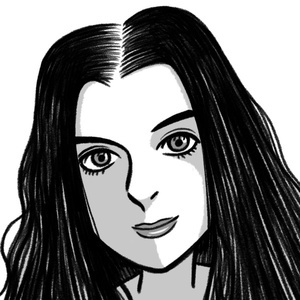 Sarah Hightower
Special guest
Sarah is a violent extremism researcher with near encyclopedic knowledge of Aum Shinrikyo, its splinter factions, and key figures
Sarah Hightower has been a guest on 1 episode.
May 28th, 2019 | Season 1 | 16 mins 37 secs

aum shinrikyo, biological weapons, chemical weapons, cults, dirty bombs, karen geier, poisoning, religions, sarah hightower, sarin, sects, shoko asahara, terrorism, yoga

The story of the Aum affair may seem like a uniquely Japanese event, but the reality is that it could have happened anywhere. Sarah Hightower joins us to explain why.