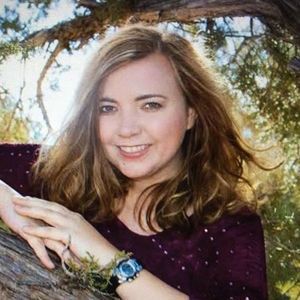 Briell Decker Blanchart
Special guest
Briell Decker Blanchart is an advisor and board member at the Short Creek Dream Center and a Shero with Sheroes United Nonprofit and a peer support specialist.
Briell Decker Blanchart has been a guest on 1 episode.
July 2nd, 2019 | Season 1 | 17 mins 11 secs

exmormon, flds, latter day saints, lds, lyle jeffs, mormons, rulon jeffs, short creek, utah, warren jeffs

Leona Bateman and Briell Decker Blanchart discuss what life is like for them out of the FLDS and how they've dedicated their lives to making the exit easier for others.